October 26, 2011
Tattoo Gathering DVD for sale
October 21, 2011
Greetings from Tattoo Education!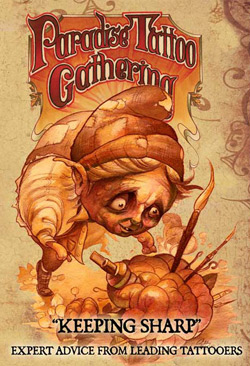 Tattoo conventions and events have always been one of the best ways for artists to communicate with their peers and discover new things. Each convention offers different features, such as contests and live painting experiences. The Paradise Tattoo Gathering is a stand-out show in that it is set up almost entirely for the artists and their clients, with almost none of the general public walking around. One of its features that really stands out from the other tattoo events, though, are its immersive, in-depth nightly forum discussions with a panel of respected artists expounding on various subjects. These panel talks allow for audience participation and provide a window into the minds of some of the industry's most innovative members.
Finally a DVD is available featuring two of Paradise's most memorable panel talks, with two and a half hours of uncensored group discussions with some of the world's leading tattooers. A variety of topics are covered with plenty of food for thought for artists young and old, including a discussion on ways of staying at the top of your artistic game, keeping your career on a strong path, and avoiding tattoo burnout, along with a talk about exploring the outer limits of what's technically and artistically possible on the human body. Bonus Material: interviews, various artist clips, & the tattoo of the day contests. Take advantage of this inspiring learning experience for only twenty bucks... available now at the Tattoo Education online store!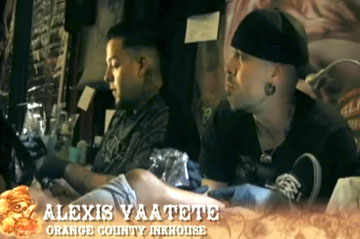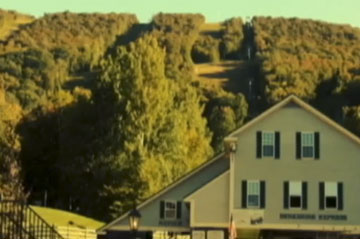 Thanks, and we'll be in touch soon-
Guy Aitchison
www.tattooeducation.com
www.hyperspacestudios.com
www.protonpress.com