November 15, 2011
Tattoo World by Abrams Publishing
November 12, 2011
Greetings from Tattoo Education!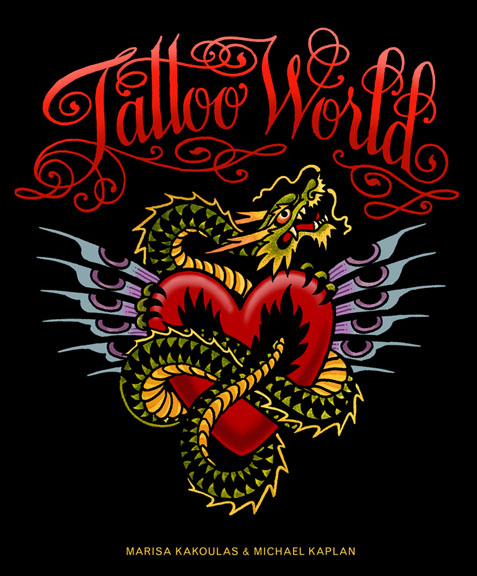 Every now and then Michele and I are invited to participate in one of the various tattoo related book projects that come out each year. In recent years there has been an explosion of new tattoo art books featuring contemporary tattooists at their best, including several such books put out by our own Proton Press. Most of these books are released within the tattoo community where they find their core readership; it's rare for tattoo books to see much of an audience outside of our industry.
That's why we are so excited by the release of Tattoo World by Abrams Publishing. This book will be distributed not only within our community but will also see some shelf space in places like Urban Outfitters or stores in major airports. These are places where casual readers will bump into these books and take a minute to flip through them. It's this kind of exposure that brings new serious collectors into tattooing- the explosive growth of tattooing can be attributed not only to the amazing art coming from tattooists, but also to the fact that we've finally been able to break down some of the traditional barriers toward our art being acknowledged as legitimate and important.
Tattoo World is a great deal- it's a 384 page hardcover monster with over 1000 color photos by 125 artists from a wide range of styles and sensibilities. Michele and I were honored to be included in this fine collection of great tattoo art. We are now carrying it at our online store; it makes a perfect addition to your waiting room bookshelf, your home library or as a gift to your favorite tattoo collector. Available now for only $35!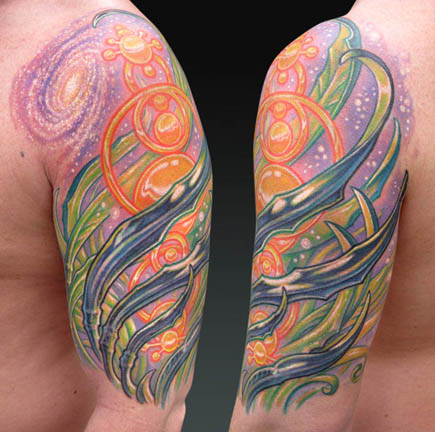 Meanwhile, we have finally put up a Facebook page for our sister site Hyperspace Studios... drop by, take a look and like us if you want.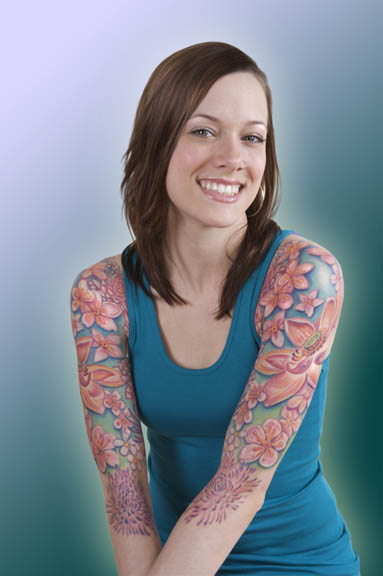 Thanks, and we'll be in touch soon-
Guy Aitchison