January 6, 2012
Shige and Tattoo Inspiration!
January 5, 2012
Greetings from Tattoo Education!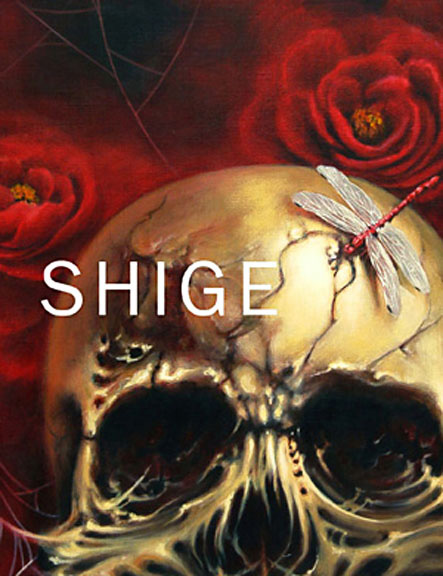 Although our focus at this website is on education for tattoo artists, we also like to carry a few fine art books and other items that are by or about tattooists but are not strictly educational- after all, inspiration can be as important as education. In this spirit we are excited to announce the addition to our catalog of an amazing new art book by Japan's Shige.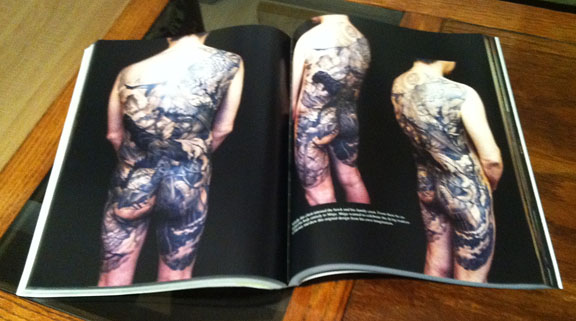 Few tattooists today embody the fusion of tradition and modernity as thoroughly as Shige. Over the course of his career he has become renowned for retooling traditional Japanese motifs into his signature ultra-smooth, technically flawless reinterpretation of one of the world's most respected tattoo traditions. In the book Shige, published by State Of Grace Inc., we are presented with not only a mind-blowing portfolio of all of his most epic work, photographed and presented in a fine-art format, but also a surprising collection of paintings, collaborations and mixed media pieces, plus an entertaining and informative pictorial history of his career and travels. At 9x13" and 324 pages, it's a hefty volume of incredible work presented beautifully... perfect for fans of classic, modern, Western, Eastern... really, anyone who appreciates beautiful art will be blown away by this book... available now at our online store!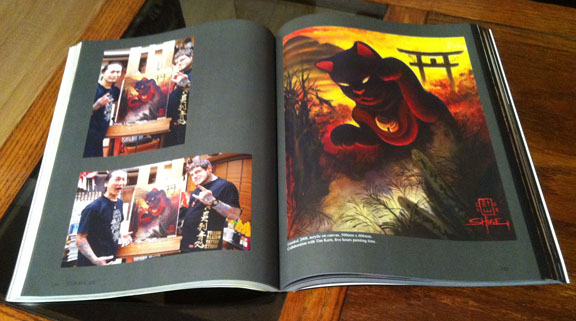 While you're there, be sure to take a quick look through our catalog- many of the items there are strictly for tattoo artists and will only be shipped to established shops, but we also carry a wide array of books and DVDs that are intended for both artists and collectors. We also have in stock True Tubes, the first and only hybrid plastic/steel disposable tattoo tubes- truly a revolutionary new product.
Thanks, and we'll be in touch soon!