April 29, 2015
Wacom Weekend Classes Now Available Individually!


With the 2015 Hell City Tattoo Fest coming up this weekend, Russ Abbott and I wanted to remind you of the Wacom Weekend digital design event that we'll be co-hosting there. We will be teaching eight different digital courses on Friday and Saturday, ranging from basic Adobe Photoshop to advanced tattoo design in Manga Studio, plus many other useful skills that can help you in your profession. Weekend and day passes are available now for anyone wanting to secure time on the Wacom Cintiq tablets that we'll have set up in the classroom. You can read a detailed schedule of classes at the Tattoo Education catalog, and check out this video by Russ to see a sample of the kind of thing you can expect to learn there.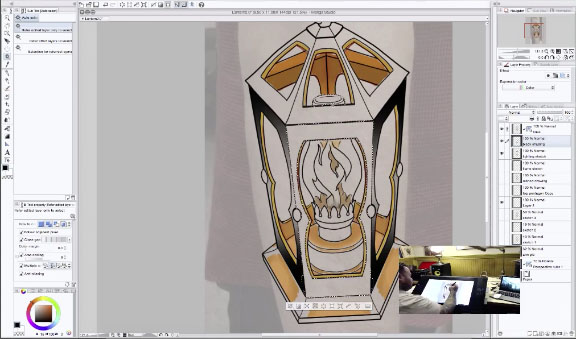 Now, in order to make these courses available to as many artists as possible, we are going to be offering them on an individual basis at the convention, since we know that many of you have a busy weekend planned and may only be able to make it to one or two of the Wacom Weekend sessions. You'll be able to sign up for these classes at the Wacom Weekend booth on the mezzanine level starting Friday at noon. Time on the tablets is available on a first-come, first-serve basis. If you want to secure time before the event, day and weekend passes are still available. Advance purchase ticket holders will get first dibs on tablet scheduling.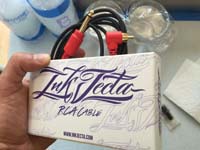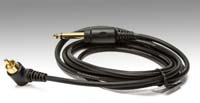 I also wanted to mention the new RCA cords that we got from the makers of the Inkjecta machine, which we now are carrying at the Tattoo Education online store in our exclusive Galaxy edition. These cords will work on any RCA machine, and have a great ninety degree bend on the machine end which helps keep the cord out of your way while working. It's heavy duty and attractively made. I've used it for a few tattoos and immediately noticed the difference made by the bend in the cord, which just makes a lot of sense. We've got them in stock now in both red and black, at our online store.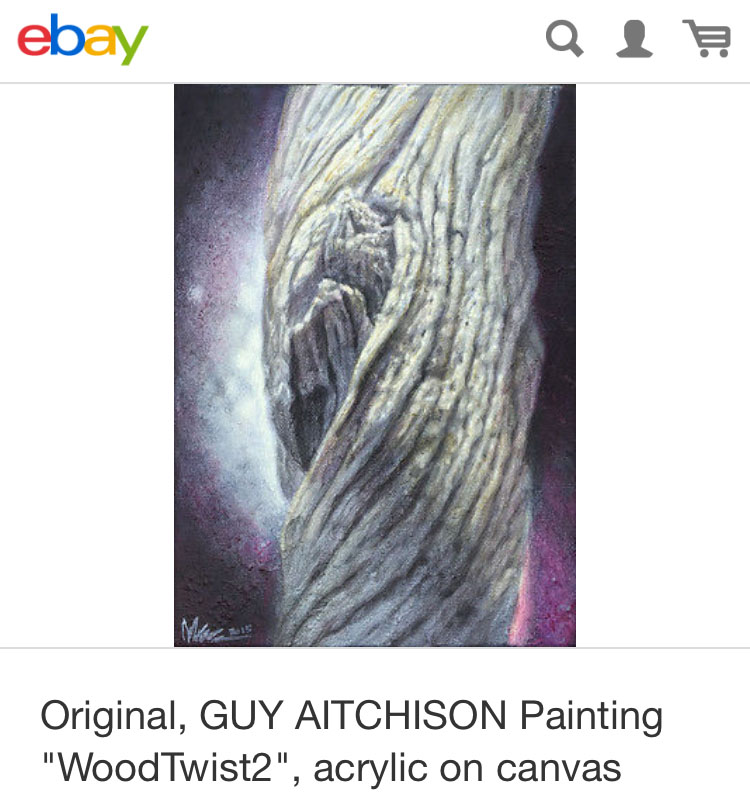 Last but not least, there's 3 days left on the auction of the organic realist piece I painted a few weeks back at the Paradise Artist Retreat. It's 9x12", signed and dated and ready to hang. Drop by our eBay store to check it out!