July 20, 2015
Reference Photo Art Contest Happening This Month!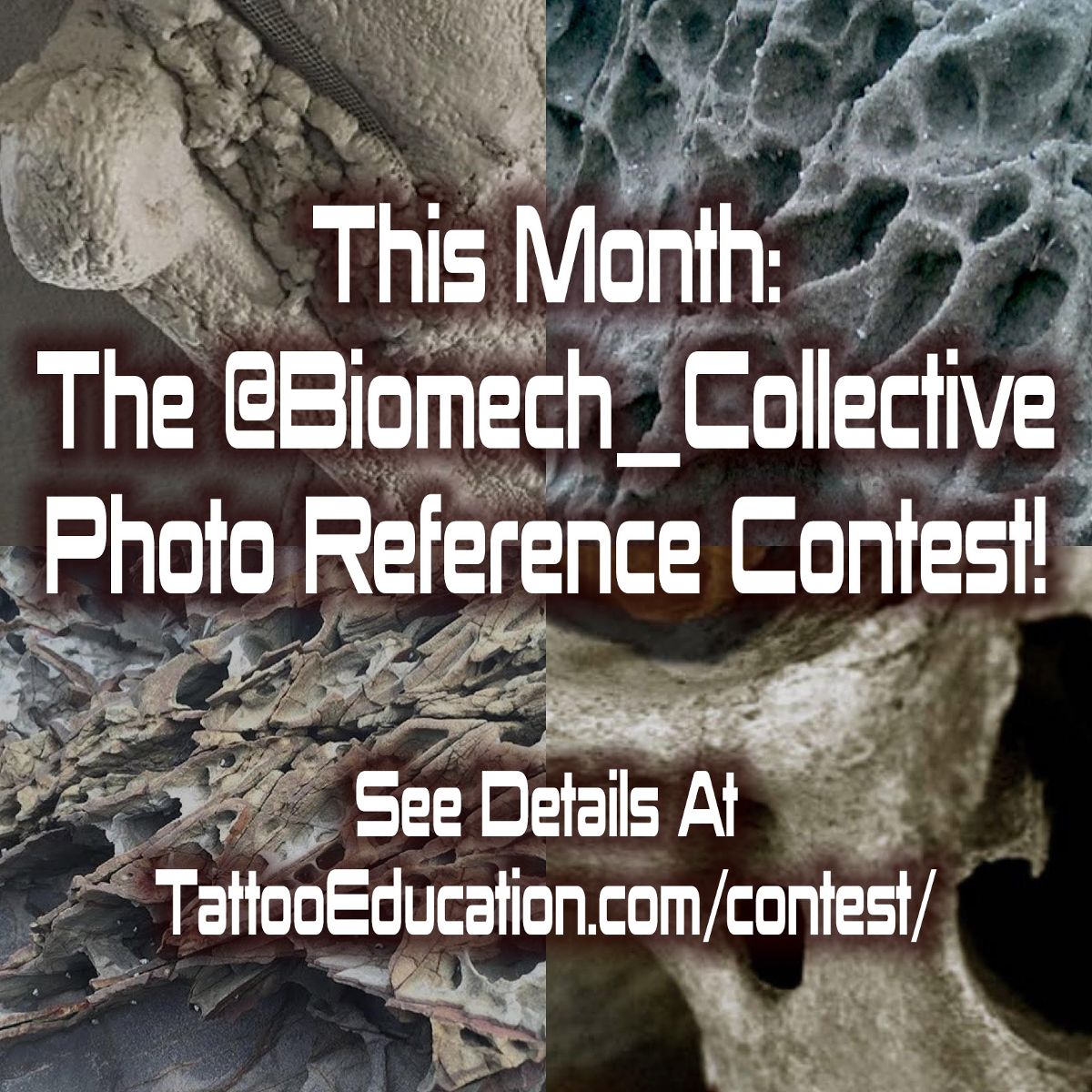 As some of you may already know, I co-host the @Biomech_Collective Instagram page along with my friend Kurt Windish. This month we're holding a contest there inspired by all the great reference photos that have been popping up in the #biomech_collective hashtag feed. It's important to get people involved in the genre, enthusiasts as well as artists. While the weather is prime we would like to encourage everyone to get out and explore the microcosmos! We will be holding a two-part contest, as such:

Part 1 (Photo Reference Contest)
Post reference material that is in any way relevant to biomech design, tagging @biomech_collective and #biomech_reference . Mechanical, organic, natural, or industrial... good lighting is important. Remixes of other artists' work or photos will not be eligible; we want original creative photos. But almost anything else is fair game!

Part 2 (Art From Reference Contest)
Make a piece of abstract art based on one of the many references posted by contestants from Part 1 of the contest. All photos from the #biomech_reference feed are available to use for your art reference, including combinations of multiple images. Post your artwork on your Instagram profile, tagging @biomech_collective and #biomech_reference .

Judging for part 1 happens August 5, and for part 2 on August 21. Prizes will include shirts, art prints, critiques, original art and the grand prize package including an Inkjecta Flite V2 tattoo machine! If interested, please read the full list of rules at TattooEducation.com/contest/, where we also have listed all of the prize packages we'll be offering.