August 27, 2015
Dax McClellan portrait courses

For over 20 years now I've been involved in all aspects of tattoo education including seminars, book publishing, magazine outreach, video streaming and collaborative teaching efforts. Education in our field has advanced greatly in that time, and in the process has helped to revolutionize tattooing as an art form. One thing has been largely absent from education in our industry though, and that is why I'm excited about the Dax McClellan portrait courses. Dax has been refining his class structure over the past few years into a course that is taught over a period of time, with various exercises and projects interspersed with feedback from online teachers, making it far easier for the lessons to stick. He begins by asking questions like:

How many of us talk about taking our skills to the next level, but making the transition into realistic portraits just seems to be impossible...?

How many times have you seen a ruined portrait and become nervous about attempting one...?

How many times has a client passed you up for the next artist to do their portrait...?

Not anymore.

Dax McClellan has designed a PROVEN system that takes the guesswork and frustration out of tattooing portraits and he's giving away a mini-tutorial FREE to TattooEducation customers right now..!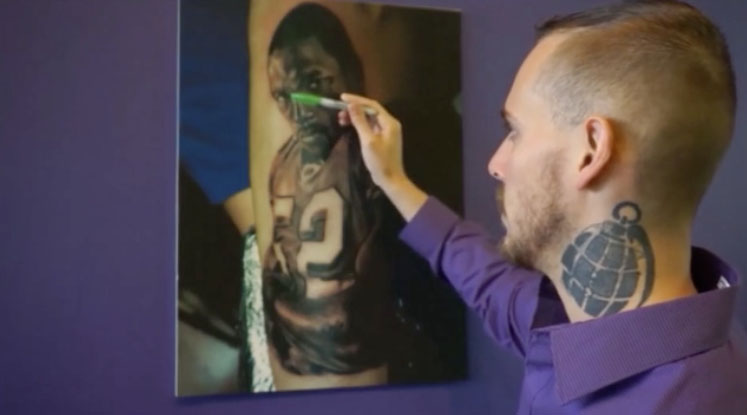 Click the link to watch the Realistic Portrait System video now:
https://savagesecrets.clickfunnels.com/freevideo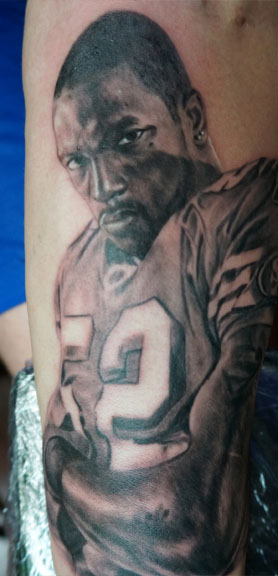 This coming Monday, August 31 (through email) he's going to show you some of the common mistakes artists make when learning how to do portraits so that you don't make them, plus a taste of his foolproof portrait system which any hard working tattooist should be able to wrap their mind around... so watch the video now and keep an eye on your inbox!
https://savagesecrets.clickfunnels.com/freevideo