August 29, 2015
subject: 2 Days Left for Portrait Course Offer!

You already know the power of tattooing portraits, which are in high demand. No doubt you are also aware of the high standard for portraiture that has been set in this industry.

So, not just any portraits, but portraits that make you feel accomplished, attract more clients, get you respect and recognition, and naturally make you the "go to" portrait artist in your local area.


That's why I'd like you to watch Dax McClellan's Realistic Portrait System video before it gets taken down:
https://savagesecrets.clickfunnels.com/freevideo

In 2 more days Dax is going to go through the Common mistakes artists make when learning how to do portraits so that you don't make them, plus a new way to learn how to tattoo portraits that should work for any artist with the ambition and the drive.

Watch the video now:
https://savagesecrets.clickfunnels.com/freevideo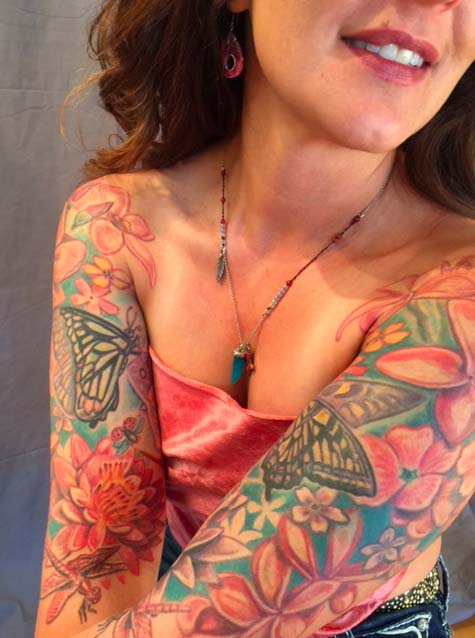 I also wanted to mention that there's a new Ask Guy column on newsstands now. This is in the September 2015 issue of Tattoo Magazine, which also includes a spread of one of Michele's clients Monica, who has been working on her back and arms with Michele for almost a decade. My column is another detailed tattoo critique, which I invite you all to take a look at. If you ever want your work critiqued in my column, just hit me up at AskGuy@GuyAitchison.com. You can also read the column at the Ask Guy archive at TattooEducation.com.