December 16, 2016
New Collaborative Art Print by Brian Geckle and Guy Aitchison!


2016 has been a great year for collaboration here at Hyperspace Studios, with large scale two-artist projects on skin happening every month and a few paintings and other projects being passed around as well. Visionary tattooist Brian Geckle was just here so that he and I could start a new calf sleeve project and wrap up a back piece, so while we were both present we did the color matching and test printing for the reproductions of the painting we finished earlier this year, Pineal Manifestation, which celebrates the far reaches of the imagination.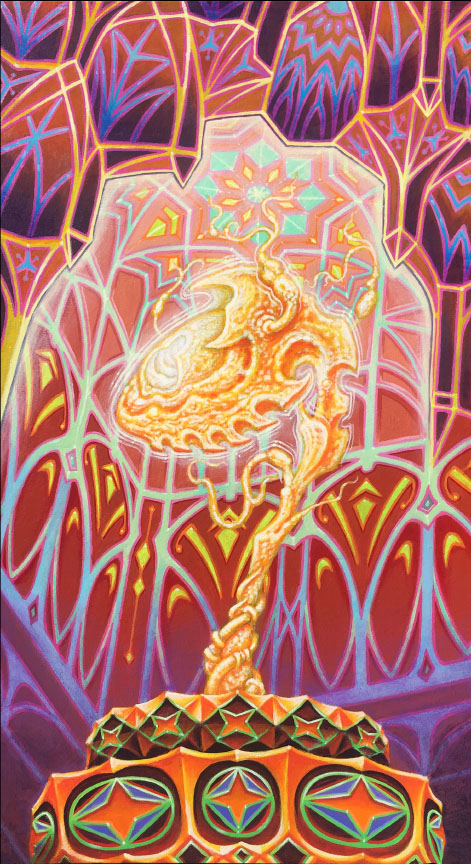 The new print came out great, and we are offering it as a 12x22" archival canvas reproduction signed by both artists. The print is archival for 125 years and includes a 1" colored border for mounting purposes. We've just signed the first batch of them... available now at the Hyperspace print gallery!