March 31, 2017
Save $40 on new Scratch Art / Innerstate Combo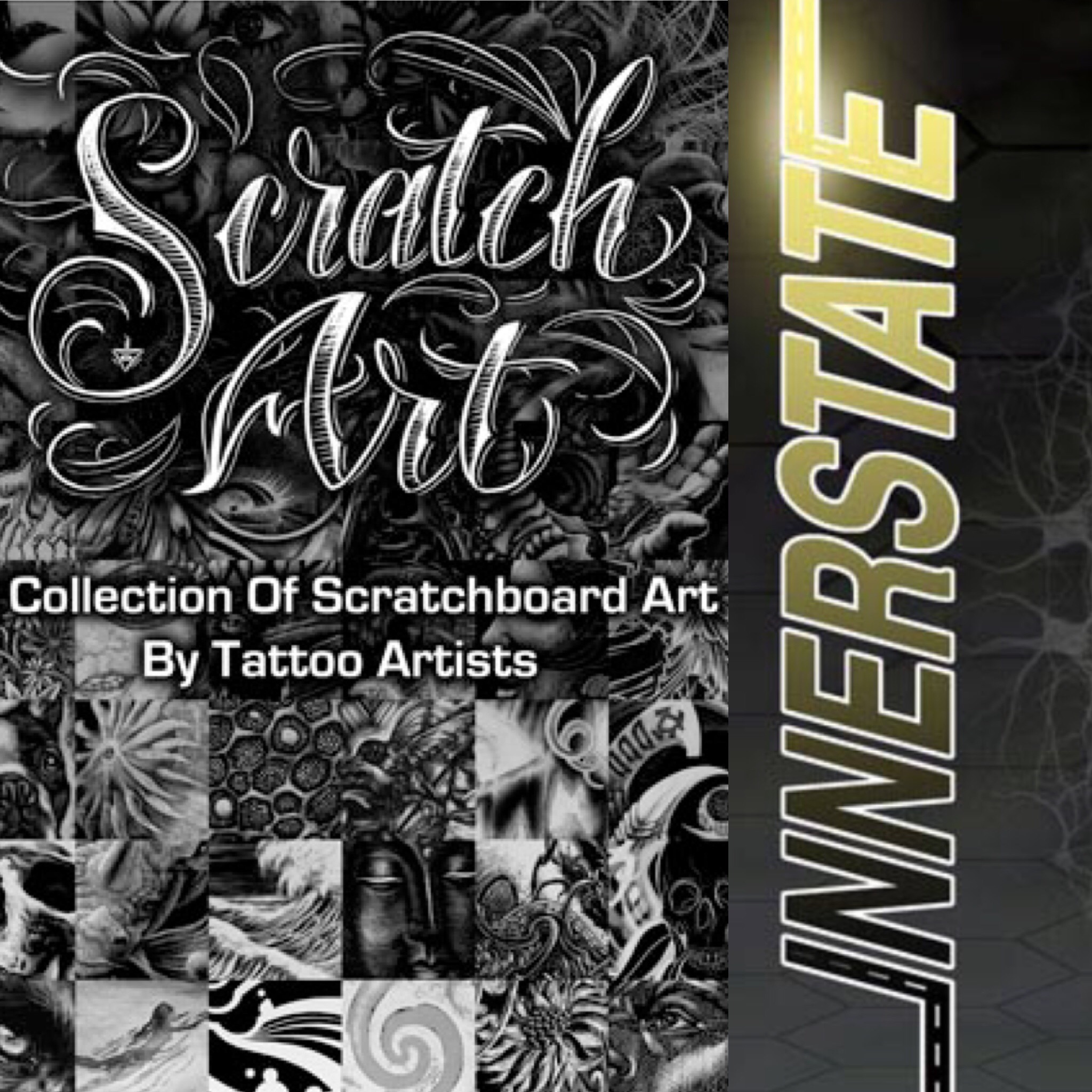 Tattooers are often involved in all kinds of community projects, everything from group art shows to collaborations to publishing projects and much more. We have been involved in a few of these projects ourselves and have a couple cool books in our store as a result!

Scratch Art focuses on the scratchboard medium, which tattooers have done incredible things with; the book contains hundreds of examples of masterful pieces in all styles.

Innerstate was an event we hosted where we invited a group of tattooers to come paint for 5 days and complete an epic project in a group environment. The book we made from this event shows not only the finished pieces but also visits with the artists as they work side by side with their peers. It also includes a 50 minute documentary film celebrating the creative community that tattoo artists share.

You can get both these inspiring group project publications at a steep discount if you buy them together- $50 total instead of $90!