October 13, 2017
Coverup Trivia Question #6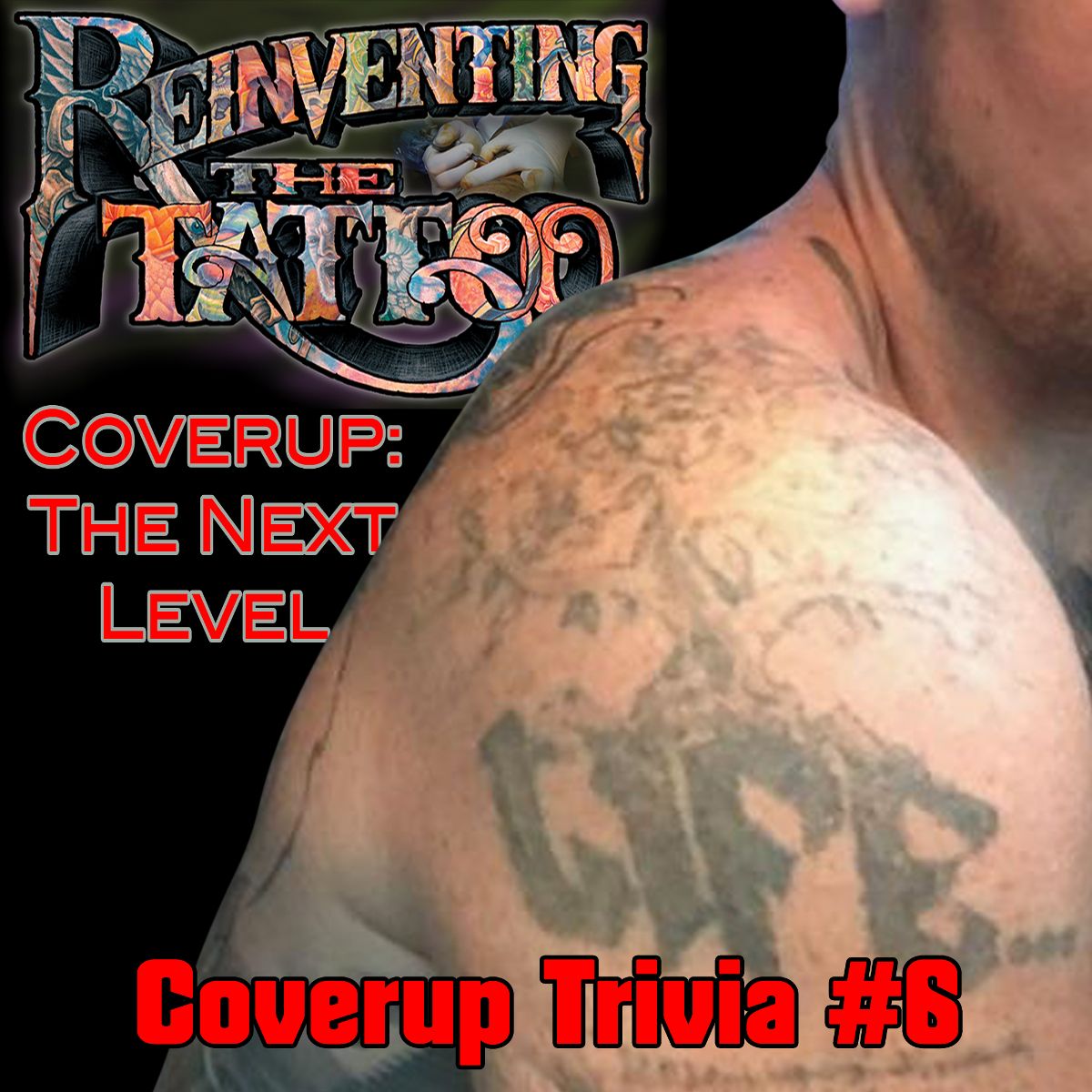 Coverup Trivia Question #6
What about those really tough spots? Certain areas of the old tattoo are dark and scarred; how can I cover those parts?
It's all about smart design. If you think ahead you can often make use of the worst parts of the old piece in ways that make the coverup not only successful, but unexpected and original. See examples of this in Coverup: The Next Level, now included FREE in your Reinventing The Tattoo subscription, building on last year's foundation, Coverup: A Fresh Look. Find out more at www.ReinventingTheTattoo.com.