December 4, 2017
December 4-5 Holiday FREE Shipping Specials!

For this holiday season we are offering some great deals on high quality archival canvas art prints, which make amazing yet affordable gifts for art collectors. Prints are on archival canvas and are produced in-house for careful color matching, and are signed by the artists. The deals listed here are available until December 18 (cutoff time for U.S. shipping) but if you order in the next 24 hours you'll get free shipping too!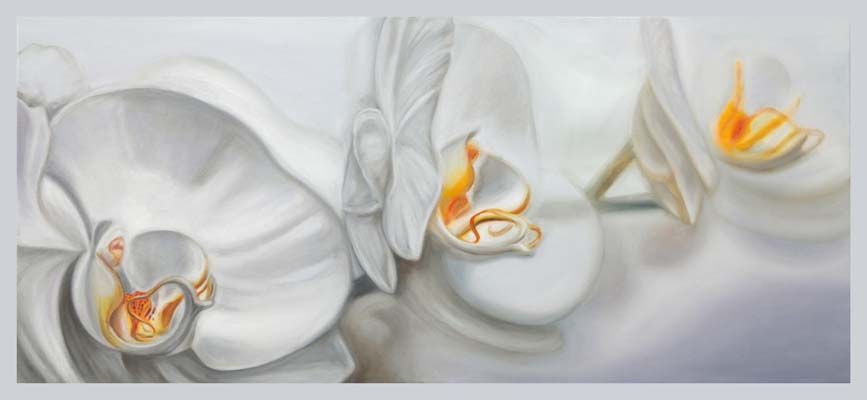 Michele has just added Zenscape 1 to the catalog, and it's the largest print we produce here while at the same time making a reserved statement ($250, $50 savings)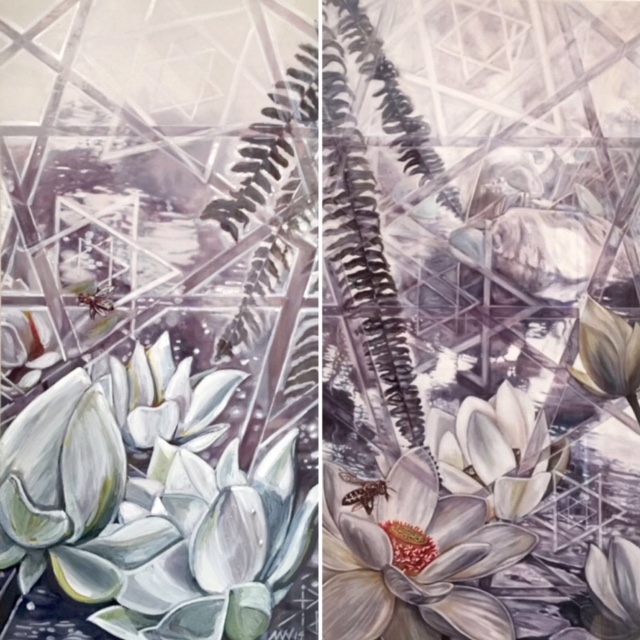 She has also introduced canvas editions of Sacred Space 1&2, available together ($100) or separately ($60 each)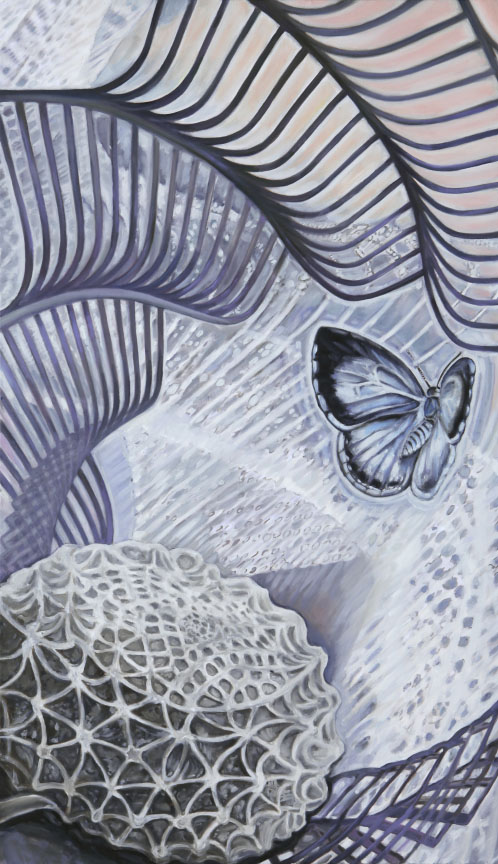 Her epic vibratory painting Potential is available in 2 sizes, discounted to $75 and $150 ($50 savings on each)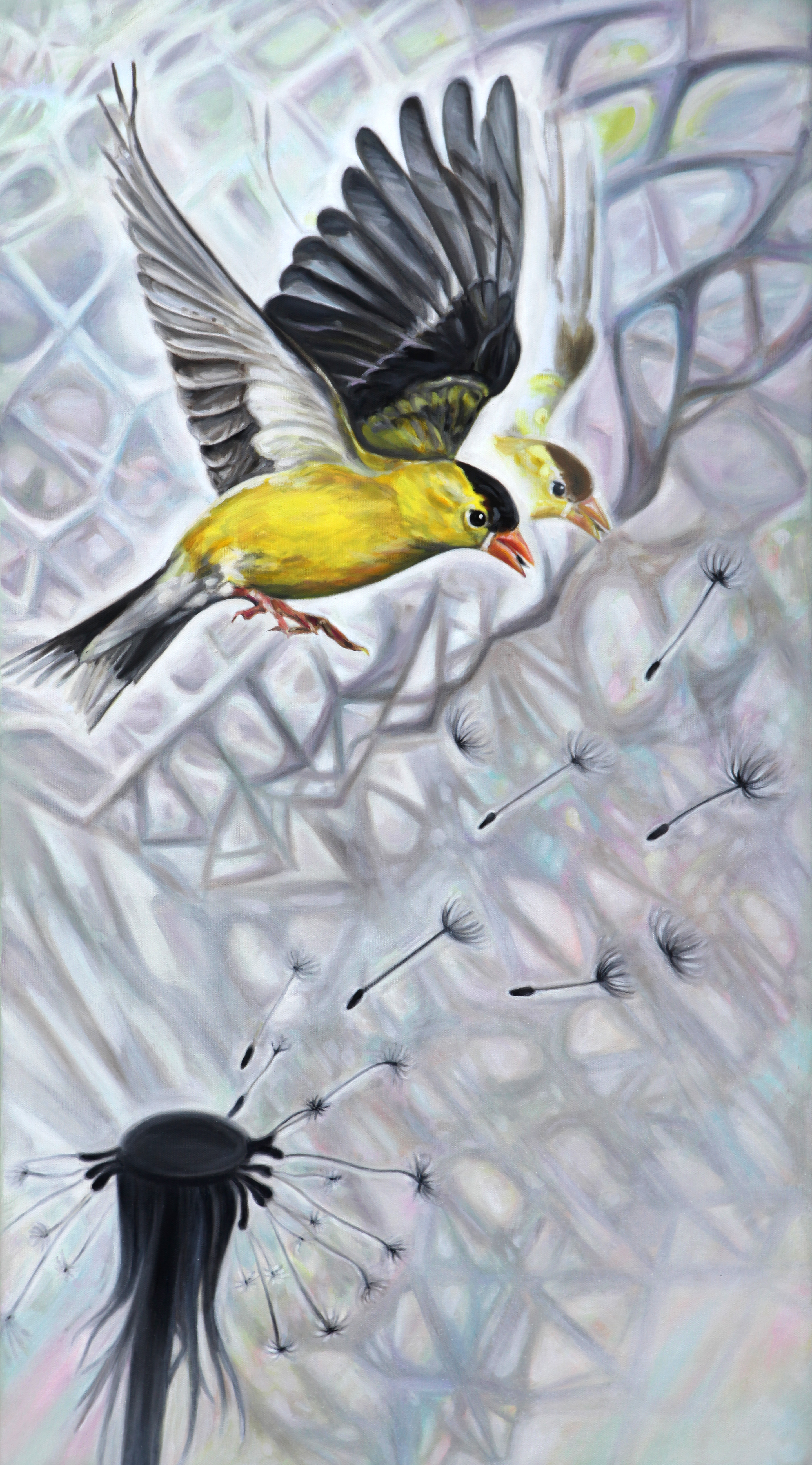 She is also adding Seed, a striking meditation on life's promise, $60 ($20 savings)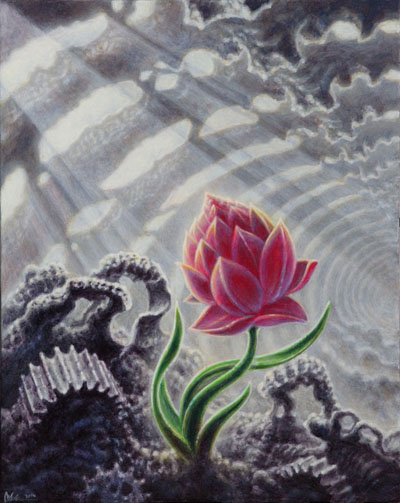 Keeping with the holiday theme of life and rebirth, Guy is offering deals on several of his prints including Perennial, temporarily priced at $50 ($30 savings)
Radiant Flux is about channeling creative energy, and is one of Guy's most colorful recent pieces, priced this month only at $90 ($30 savings)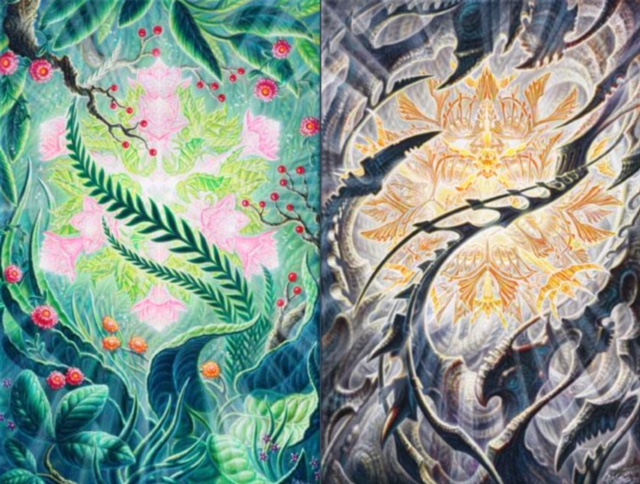 And for those seeking something truly epic, Guy's visionary pair of organic and mechanical crystalline pieces, Lightform 7 and 8, are now each available for $150 ($50 savings) or as a pair for $275 ($125 savings!)
For the next 48 hours you can get free shipping in the US on all of these items! Special pricing is available until December 18.
(FREE SHIPPING to US orders only.
Order more items and get the shipping special on your WHOLE order!!
Any additional shipping charges will be refunded when order is filled)