December 8, 2017
Holiday Specials: December 8-10!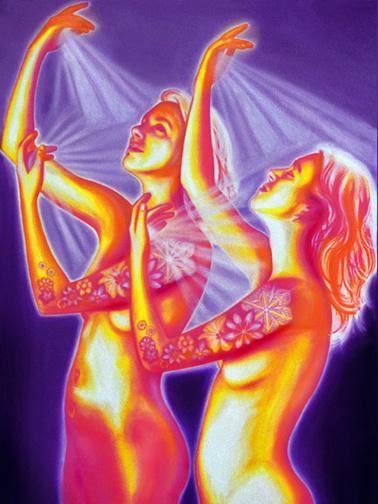 For this weekend's special we are featuring three large format prints at a great holiday discount. Michele's painting From Within celebrates the expression of your unique personal energy in your art and your life.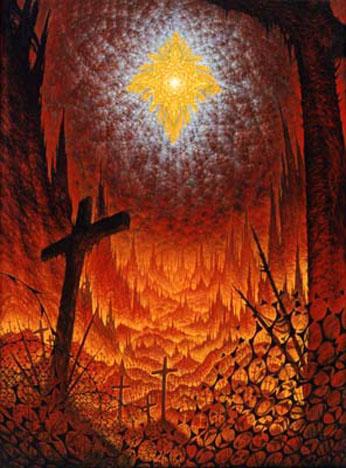 Guy's painting Beacon Of Faith is about transcendence and personal evolution, and his piece Hypercosmic Spiral is a large format yet compositionally simple artistic gesture, painted live on stage in a performance. All three of these prints are normally $200, but for this weekend we are discounting them to $150 each. As our Featured Items, they get free US shipping, plus free shipping on all items ordered with them!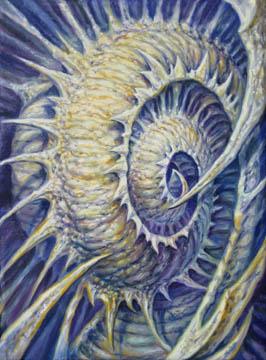 (FREE SHIPPING to US orders only.
Order more items and get the shipping special on your WHOLE order!!
Any additional shipping charges will be refunded when order is filled)