March 2, 2018
New Prints and Book/Print Combo from Michele Wortman
We are adding two new prints and a print/book combo to our catalog today, showcasing the painting and photography of Michele Wortman.
Her Innerstate painting was produced for the Innerstate event that she and Guy hosted, which encouraged its participants to tap into an internal stream of data and pull out their inner vision. The hummingbird is energy, traveling through prismatic space, intermingling the outer world of nature to the inner world musings of the reality of our existence and the subtle cosmic web that sews it all together. It's now available as a gorgeous large format print, 21x33" plus a 1" colored border for mounting purposes.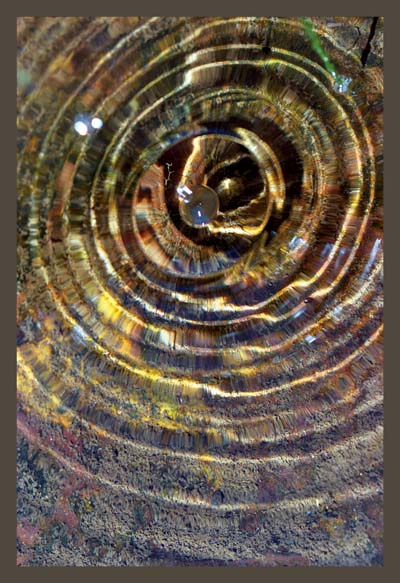 Droplet is part of the epic body of photography that Michele produced for her book Moments of Epiphany. It is the first time she has offered one of these images as a large format canvas art print, 22x33" plus a 1" colored mounting border, which is a particularly attractive presentation for her photos. It can be purchased by itself or in a combination package with the Moments of Epiphany book. Any of these items are a perfect celebration of the coming of Spring. Available now at Hyperspace Studios!