December 9, 2012
Tattoo Extremities Book - Now Available!
December 10, 2012
Seasons Greetings from Tattoo Education!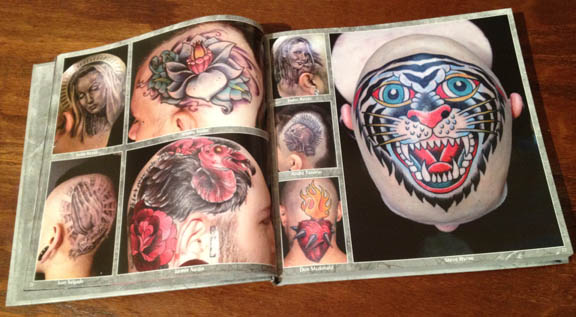 Placement of tattoo art is an important facet of each design and has the power to turn each piece into an extraordinary aesthetic experience. Throughout the years, the extremities of the body have been utilized to tell stories, depict ritualistic significance, and serve as the canvas for exhibiting grand artistic projects. Though not all tattoo collectors choose to decorate their hands, heads, and feet, many of those who do expose the world to some of the tattoo industry's finest accomplishments - proudly displaying their artwork for all to see. It's a great book that crosses many different styles and genres, all of it from topnotch artists. You can see a
complete artist list
where we have the book description at our
online store
.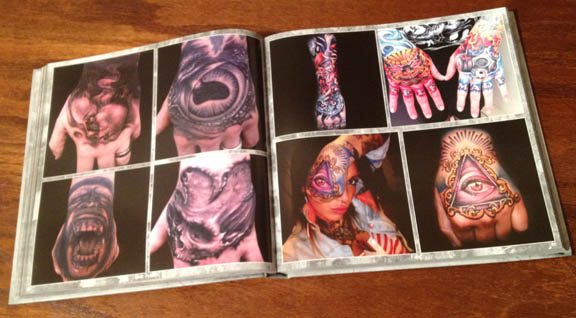 We also wanted to remind you about the holiday package deals we are offering at both
Hyperspace Studios
and
Tattoo Education
. We're guaranteeing shipping in time for Christmas on all US orders made by December 16th.
Thanks, and we'll be in touch soon!
Guy Aitchison