May 20, 2013
Amazing New Art Book: The Art Of The Leu Family
May 20, 2013
Greetings from Tattoo Education!


Many of you have heard of the Leu Family, in particular the iconic Swiss tattooist Filip Leu. Filip's work has long been sought after by serious collectors for his unique take on the Japanese theme, where he takes a deep natural understanding rooted in his psychedelic influences and infuses that into the large-scale Japanese style tattooing that he is known for. The character of his work is instantly recognizable, and has been broadly influential to many tattooists over the past two decades.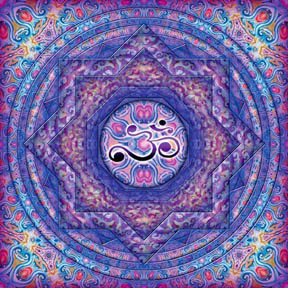 But the story doesn't end there: Filip is also a painter and artistic explorer in many ways, and comes from a family tradition steeped in rich creativity. Many tattoo fans are aware of the paintings of historic tattoo figures by Filip's wife Titine Leu, the wild surreal ink drawings and tattoo work by his father Felix, the hypnotic mandala paintings by his mother Loretta. And the family creativity goes even further, starting with Felix's mother Eva Aepelli, and his sister Miriam Tinguely, then including many of Filip's siblings.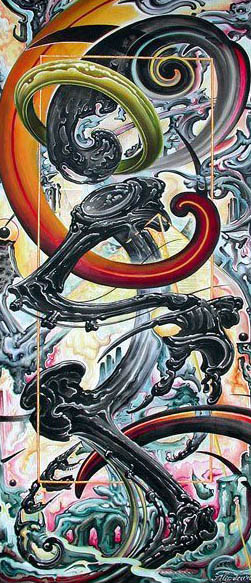 This rich artistic family tradition has been brought together in a stunning 190 page paperback art book, published by Seed Press, with writing by Aia Leu. It's loaded with color plates of art by many of the Leu family members, with a surprising diversity of drawings, paintings, etchings, watercolors, sculpture, digital works and other mixed media, including some collaborative pieces. The one thing that the entire collection has in common is that it is all unconventional, original work. The Art Of The Leu Family is a must for any tattoo art library, and we are thrilled to have it in our catalog. Available now!

Thanks, and we'll be in touch soon!

Guy Aitchison
www.tattooeducation.com
www.hyperspacestudios.com
www.guyaitchison.com
www.protonpress.com