June 8, 2013
True Tube 15 Magnum Now Availalbe!
June 8, 2013
Greetings from Tattoo Education!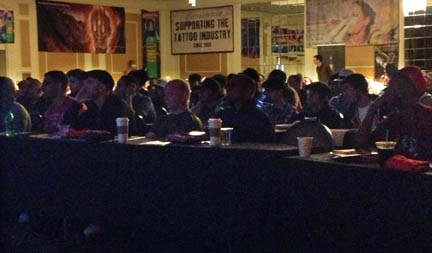 So the Worldwide Tattoo Conference in Boston was an extraordinary event. I've taught seminars at many conventions and tattoo related gatherings, but the WWTC is a rare example of an event designed solely around education. Instructors included myself, Jeff Gogue, Nick Baxter, Bob Tyrrell, Alex De Pase and Nikko Hurtado, with a surprise appearance by Joe Capobianco, who joined us at our closing panel and brought the crowd back to life after two solid days of concentrated learning. You can learn more about future WWTC events at www.worldwidetattooconference.com.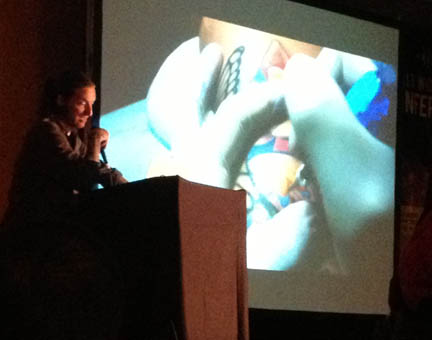 Meanwhile, we've expanded and updated our selection of True Tubes and ErgoSquish Tubes. I've been using these tubes for well over a year and haven't looked back. They are a perfect hybrid of the old-style steel tube and the modern convenience of disposables, with the ErgoSquish line offering special ergonomic features- very helpful for artists who work long hours. We are now offering the ErgoSquish tubes in a variety pack that includes all the sizes and styles that they offer, allowing you to try them out without the commitment of buying a whole box of each. But trust me, once you try them you'll have a hard time going back to regular plastic tips.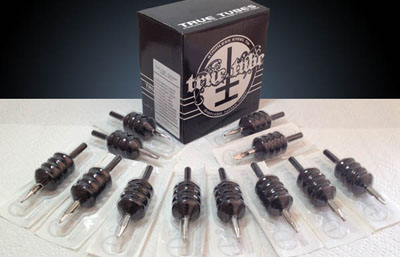 We are also now carrying the brand-new True Tube 15 magnum, the largest size available. Large magnums are great not only for saving time but for creating smooth blends and long gradients in skin which are much harder to achieve with smaller shader groups. The 15 magnum is a noticeable size upgrade from the 13, and well worth trying. We have added the 15 magnum to the True Tube Variety Pack, allowing you to try the whole range of sizes easily.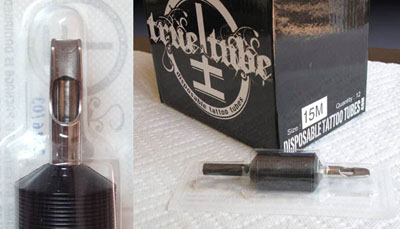 True Tubes and ErgoSquish tubes are truly innovative and helpful products which I personally recommend. Take the plunge and try them out- I'm confident you'll be hooked. Available now at our online store!
Thanks, and we'll be in touch soon-
Guy Aitchison