September 19, 2013
Flight and Flowers Bodyset by Michele Wortman
September 19, 2013
Greetings from Hyperspace Studios!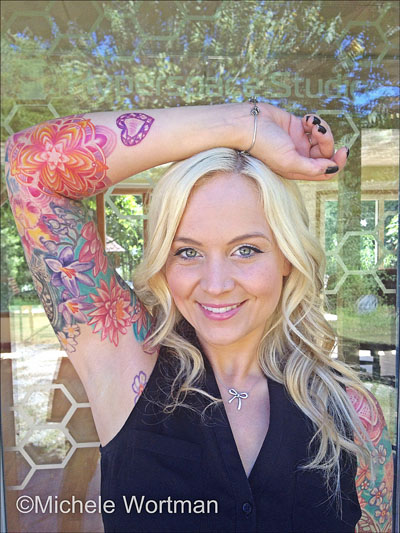 Michele and I are blessed to have some pretty extraordinary clients. Recently, one of Michele's collectors was featured on the cover of Tattoo magazine, which may still have a few copies left on the newsstands. They celebrated by producing a short video, Flight And Flowers, describing Jen's perspective on her tattoo experience and offering a peek into one of their marathon two-day sessions. Check it out- it's a great example of Michele's unique vision and what the intent is behind so much of her work.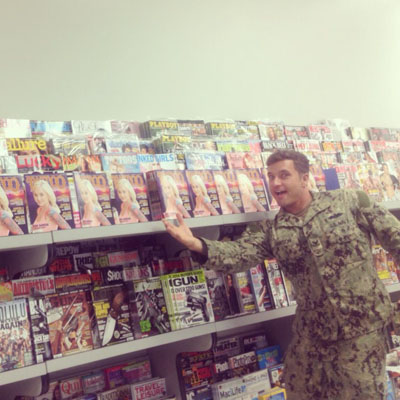 While you're at it, take a look at the Hyperspace Studios Youtube channel, Tattoo Television. We've got a variety of short documentaries showing events and projects we've done, and are in the process of putting together more short client videos like the one about Jen. We've also got a collection of music videos that I produced for Michele's music project Sunchannel, such as the punchy Groovebot or the dreamy Blue Moon. Come enjoy our videos, subscribe to our channel, and stay tuned for more!
Thanks, and we'll be in touch soon-
Guy Aitchison