October 16, 2013
Nikko Hurtado Webcast Tonight
October 16, 2013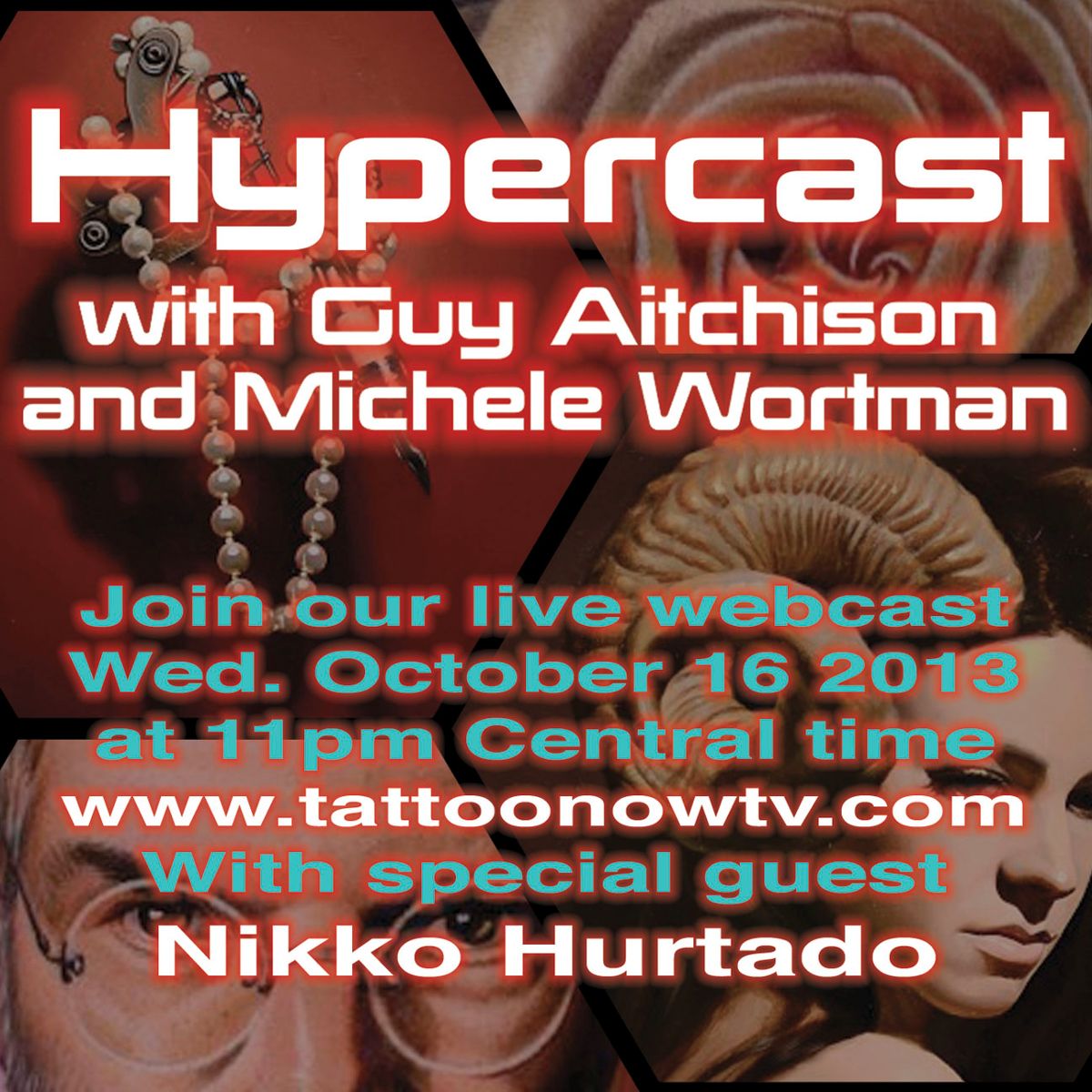 Michele and I are excited about the results of our first Hypercast that we hosted two weeks ago, with guests Durb Morrison and Mike Cole. We interviewed them and discussed the crossover of fine art and tattooing, and how second mediums can enhance a tattooist's career. We then wrapped things up with a few audience questions and tattoo critiques. It's on archive permanently now for you to check out any time you want.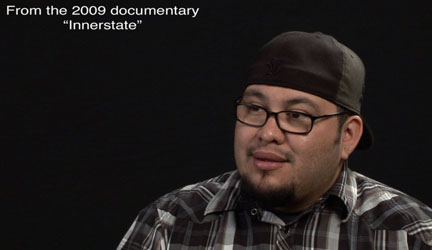 The second episode broadcasts tonight, Wednesday October 16. This week we are interviewing Nikko Hurtado, whose reputation has exploded lately as the public has discovered his almost unbelievable realism skills in both tattoo and oil paint. His Tattooing De Los Muertos DVD has been a bestseller at our store since its release. We've known Nikko since his very first paintings and have stood back in awe as he has embraced this classic medium and mastered it in just a few short years. He currently has a solo exhibition of new work showing at the Copro Nason gallery in Los Angeles. We'll be talking with him about galleries, painting, tattooing, the industry, and where realism is going next. You can tune in at TattooNOWtv tonight at 11:00pm Central time, or you can watch an archived cut of the show starting this Friday at our YouTube channel, Tattoo Television.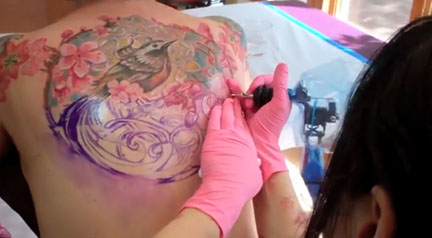 Speaking of YouTube, Michele has just completed another short client portrait video starring her client Sabrina, who has collected half sleeves and an upper backpiece from her. It's a great little video documenting Sabrina's journey from having a small flash tattoo to collecting larger work, lasering and covering the old piece, and then bringing it all together into a single unified look. Come check out the video, Woodland Window, at Tattoo Television.
Thanks, and we'll be in touch soon!